Bobbi Kristina Brown, the only daughter of the late Whitney Houston and Bobby Brown has died at the age of 22. This comes after the 22 year-old was found unconscious in her home on January 31st.   It is believed  she was discovered by her boyfriend Nick Gordon and a friend face down in the bathtub. She remained in a coma for five months. In a statement issued by the Houston family to Entertainment Tonight they said, "She is finally at peace in the arms of God." "We want to again thank everyone for their tremendous amount of love and support during these last few months."
TMZ reports that 911 was called and CPR was administered before emergency help arrived. Bobbi Kristina was revived and transported to the hospital where she was placed in a medically induced coma which she never recovered from.
In the early stages of her care, her father Bobby Brown was at her bedside every day and was said to be understandably distraught throughout the ordeal. Other family members also gathered at Emory University Hospital in Atlanta to lend their support. Ultimately Bobbi Kristina was moved from Emory University Hospital to a rehab facility and then again to hospice care at Peachtree Christian Hospice in Duluth, GA when it became clear to the family that  nothing further  could be done. Pat Houston, Bobbi Kristina's aunt and a spokesperson for the Houston family issued a statement on June 25th that read: "Despite the great medical care at numerous facilities, Bobbi Kristina Brown's condition has continued to deteriorate. As of today, she has been moved into hospice care. We thank everyone for their support and prayers. She is in God's hands now."
It is unclear at this time what happened in Bobbi Kristina's home, but a criminal investigation was launched at the time of the incident and has since been closed. It is now up to the Fulton County district attorney to determine if any charges will be filed, presumably against her boyfriend, Nick Gordon.
In the months leading up to the tragedy, the young Brown had been reportedly pursuing a career as a singer, like her famous parents. Her cousin Jerod Brown spoke to the media and said that he had been working with her on music. He told E! News, "She was ecstatic about her new journey that was embarking on." "You could see it on Instagram when she commented on it with the fans as well. She was ready to do this and let the world see what she was working on."
This sad turn of events comes 3 years after  her mother's death on February 11, 2012 under eerily similar circumstances.  Our prayers go out to the Brown and Houston families at this difficult time. May she rest in peace.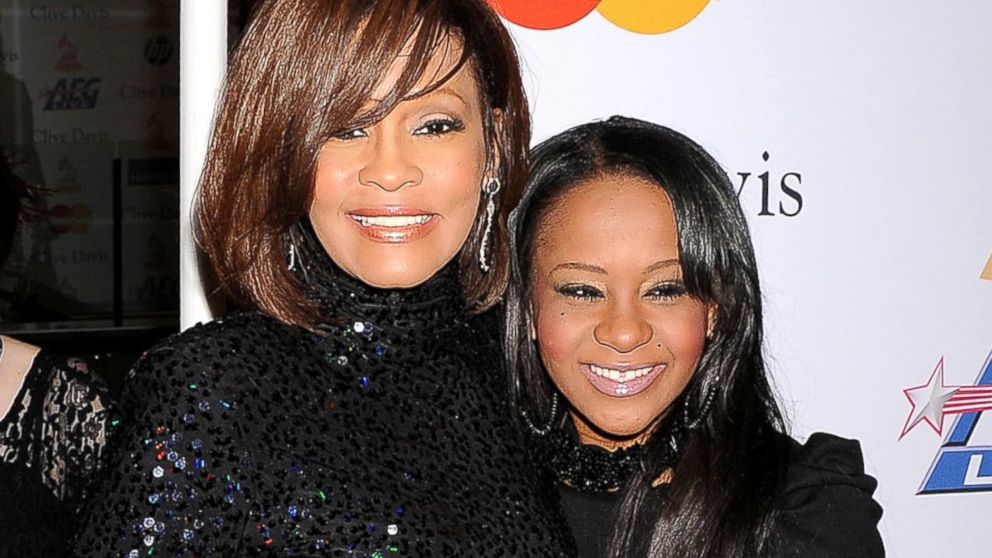 Stephanie Kemp is a writer, poet, natural hair lover, and social media specialist. Follow her on Twitter @stephanie_poet.