Singer  Zendaya Coleman defended her choice of hairstyle Monday after E! TV's Giuliana Rancic made questionable comments about her faux locs.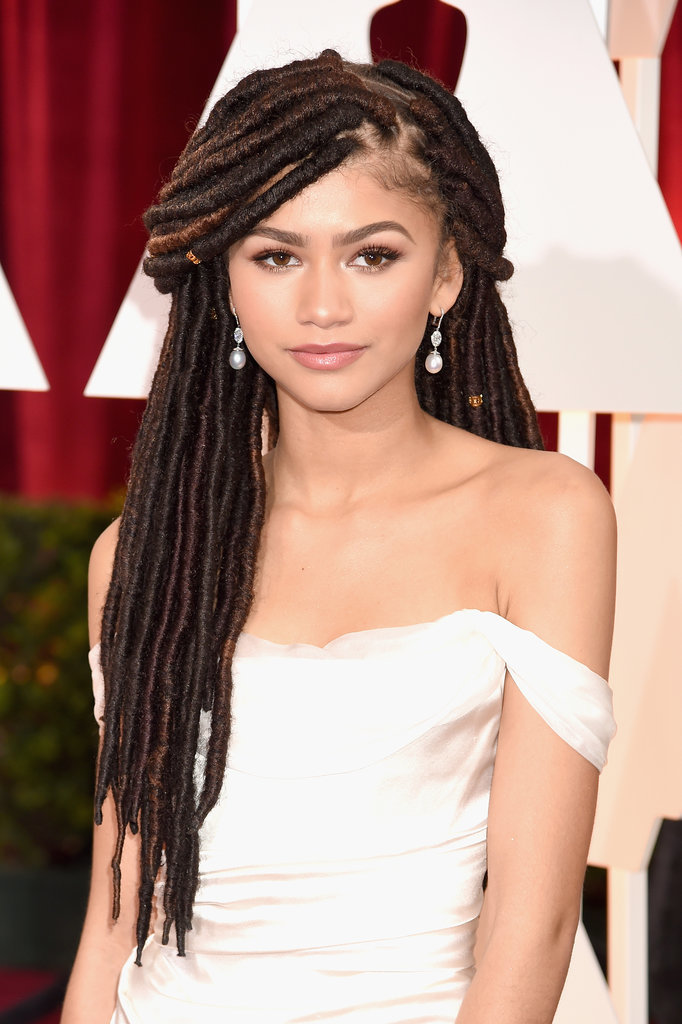 The "Fashion Police" co-host said of  the singer's locs, "I feel like she smells like patchouli oil and weed."
[youtube]https://www.youtube.com/watch?v=w81uOPRCbVU[/youtube]
Immediately Zendaya who is only 18 took to Instagram to respond to Rancic.
Rancic has since issued an apology to Zendaya which can be seen on the E! Online site,  and said that her statement was in no way based on race, but she has come under fire for he opinions even from her own co-host Kelly Osbourne who expressed her concerns on Twitter.
I DID NOT MAKE THE WEED COMENT. I DO NOT CONDONE RACISM SO AS A RSULT OF THIS IM SEREIOULSY QUESTIONONIG STAYING ON THE SHOW!

We applaud Zendaya's maturity and poise and we ask you what do you think? Is Giuliana's apology enough?

Stephanie Kemp is a writer, poet, natural hair lover, and social media specialist. Follow her on Twitter @stephanie_poet.